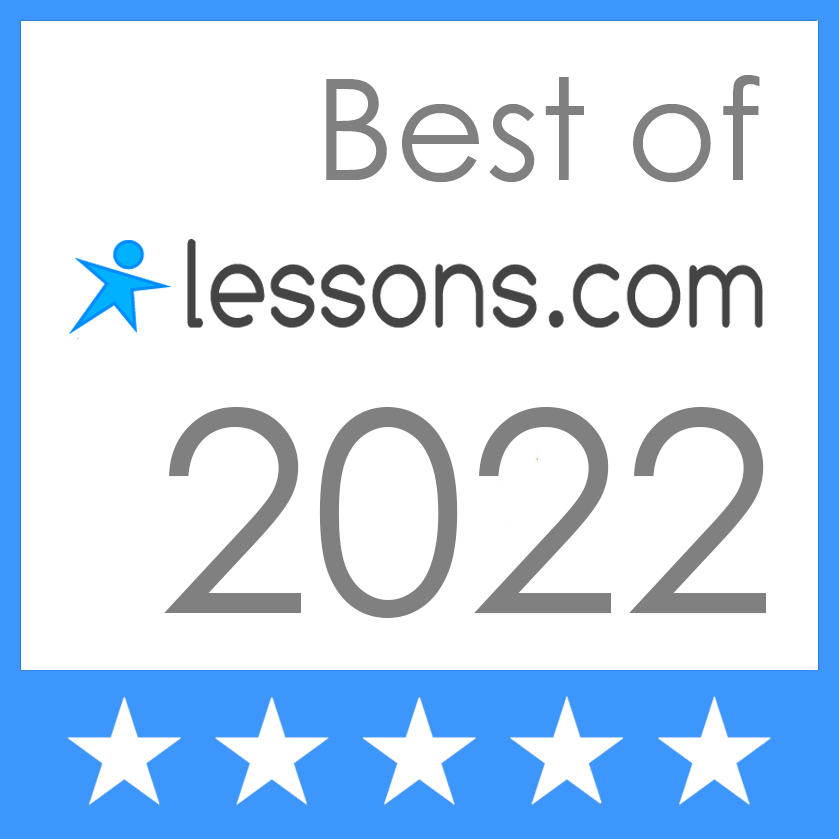 Cost per 6-Week Session is $75 ages 5 & up, $70 ages 3-4 due at the time of registration.

Must have completed online "Registration Form" and "Parental Statement of Agreement" under the "Registration Forms" tab.
*Is the class you want full? We offer more classes at our Draper location. Visit
www.FlipzTumbling.com

for more info.



Mail in option:
Make Check/Money Order Payable to Cottonwood Heights Tumbling and mail to...
Cottonwood Heights Tumbling
P.O. Box 711051
Cottonwood Heights, UT 84171